As the demand for sports massage therapy continues to grow, so does the need for high-quality massage oils. Choosing the right oil can make all the difference in the massage experience for both the therapist and the client. With so many options available, it can be overwhelming to decide which oil is best suited for your business.
In this article, we'll introduce you to the 6 best sports massage oils that will take your business to the next level. We've researched and tested various products to bring you the top oils that are ideal for sports massage. Whether you're a seasoned therapist or just starting out, these oils will help you provide the best possible experience for your clients.
From soothing sore muscles to reducing inflammation, these oils offer a range of benefits that are essential for athletes and active individuals. You'll learn about the key ingredients in each oil and how they can benefit your clients. Plus, we'll provide tips on how to incorporate these oils into your massage techniques for maximum effectiveness. Get ready to elevate your sports massage game with these top-notch massage oils.
What is a sports massage?
Sports massage is a type of massage therapy designed to alleviate muscle and tissue tension in individuals who engage in strenuous physical activity. This type of massage therapy typically targets particular areas of the body, such as the arms or legs, which require extra attention. As a result, personal trainers frequently obtain sports massage certifications to offer their clients a more comprehensive service.
Sports massage benefits
Although sports massages are commonly associated with fitness professionals and those who regularly engage in physical activity, anyone can benefit from them. Sports massages offer a range of advantages, regardless of whether an individual has a personal trainer or exercises regularly.
Some of the benefits of sports massage therapy are:
Enhanced blood circulation to the muscles
Elimination of toxins from the body and muscles
Prevention of scar tissue formation
Relief from pain
Reduction of stress
The best sports massage oils for your business
If you're a PT looking to expand into sports massage therapy, you need to know what you're doing before you can officially add sports massage to your list of services.
Sound like you? Here are six of the best sports massage oils for your business to get you started.
Arnica Oil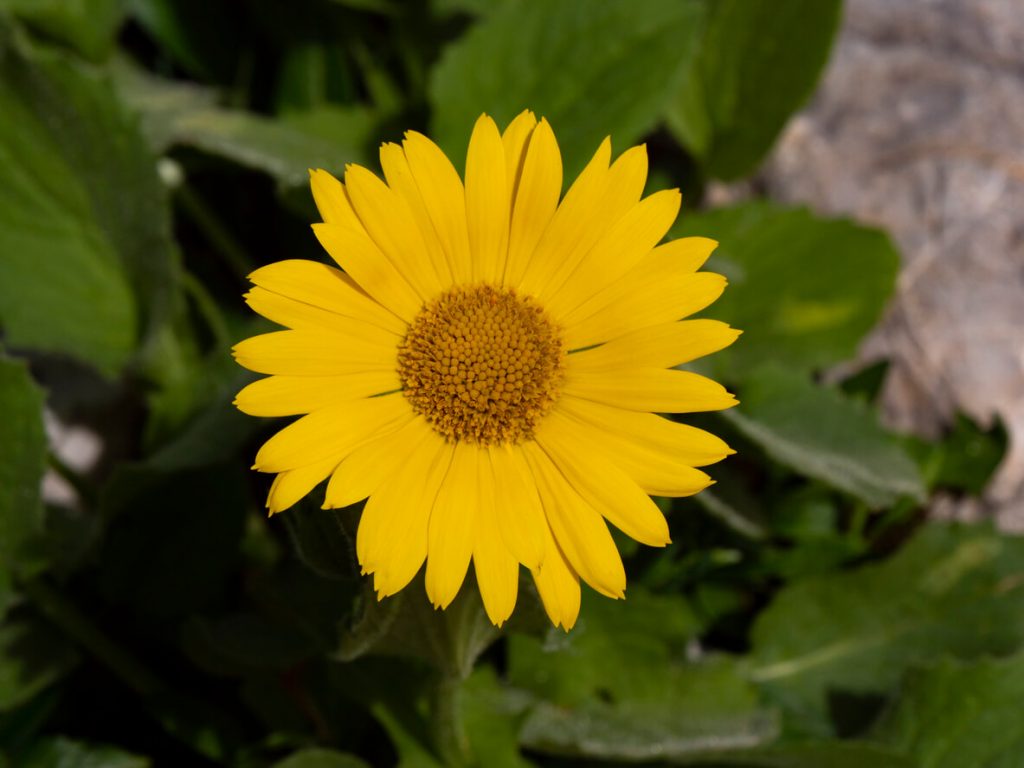 Arnica oil is used to treat various ailments, such as bruising, sprains, muscular aches, and joint pain—so it is one of the best sports massage oils you can use.
The Arnica plant (also known as Mountain Arnica) is a yellow flower often seen across the alpine meadows and mountains of mainland Europe in the summer. Its soothing, anti-inflammatory effects have been used worldwide for centuries.
This particular Arnica Oil from Zen Maitri is infused into an almond carrier oil and heated gently under a vacuum. Arnica oil stimulates peripheral blood circulation, which makes it perfect for sports massages. It can also help soothe the symptoms of varicose veins.
5Kind Sports Massage Oil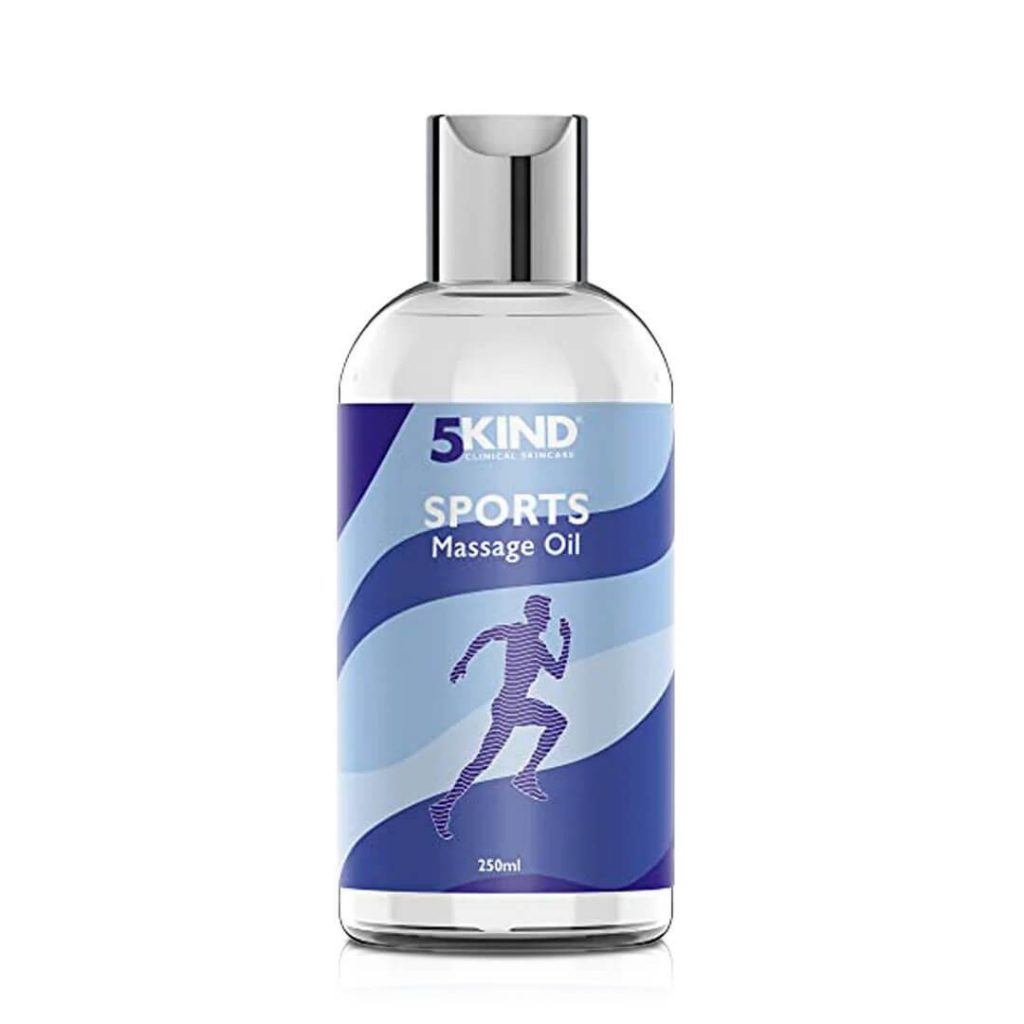 Made with a unique, 100% natural formula with no parabens, preservatives or artificial fragrances, 5Kind's Sports Massage Oil is another important ingredient for your business.
It contains essential oils that help warm the muscles, release toxins, and aid blood flow. But that's not all, the natural ingredients fully nourish the muscles and release physical tension and knots in the body—ideal for athletes or anyone with overworked muscles.
5Kind uses lavender and peppermint essential oils to aid relaxation and stress relief in its products, which can be used both pre and post-training.
The brand is also vegan and entirely cruelty-free.
Quinessence Organic Body Oil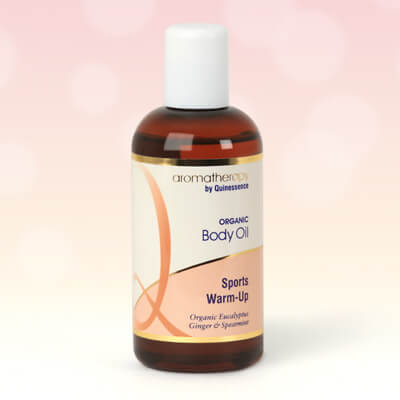 It's a well-known fact that your muscles work better when they're warm, and this organic body oil from Quinessence Aromatherapy is the perfect choice for a workout warm-up.
A pre-workout massage has several psychological benefits, such as relieving stress and increasing focus on the task at hand.
This Quinessence oil contains ginger, eucalyptus, black pepper and spearmint, causing blood vessels to dilate, increasing blood circulation to provide deep warmth within the muscles.
Increased blood flow means more oxygen to the muscles, which makes performance in the gym not only better but faster too. The warmer and looser the muscles before exercise, the less likely a muscular injury, such as a tear or strain, becomes.
Temple Spa 'Work It Out Oil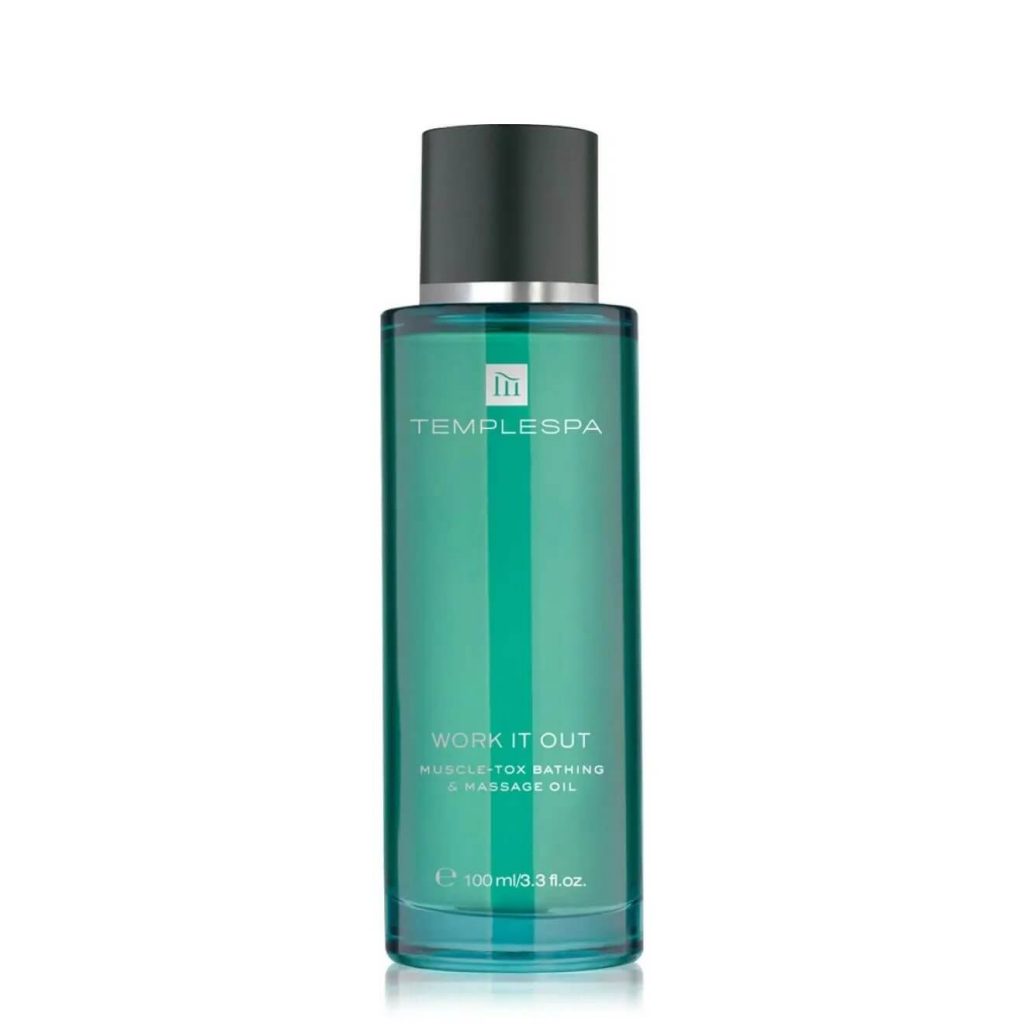 Temple Spa's 'Work It Out' oil is a blend of 21 Mediterranean essential oils, including juniper, clove, cypress, and thyme—all of which are known to soothe muscles and aid detoxification.
This oil blend works wonders for tight muscles and sore joints while also giving the relaxed body that full-on 'recharge' feeling. It's no wonder so many trainers and massage therapists use it.
There's also a base of natural oils among the mix: sesame, avocado, jojoba, kukui, grapeseed, soya bean, and grapefruit. It's safe to say it's absolutely packed full of goodness—you really can't go wrong.
MCC Muscle Magic Massage Oil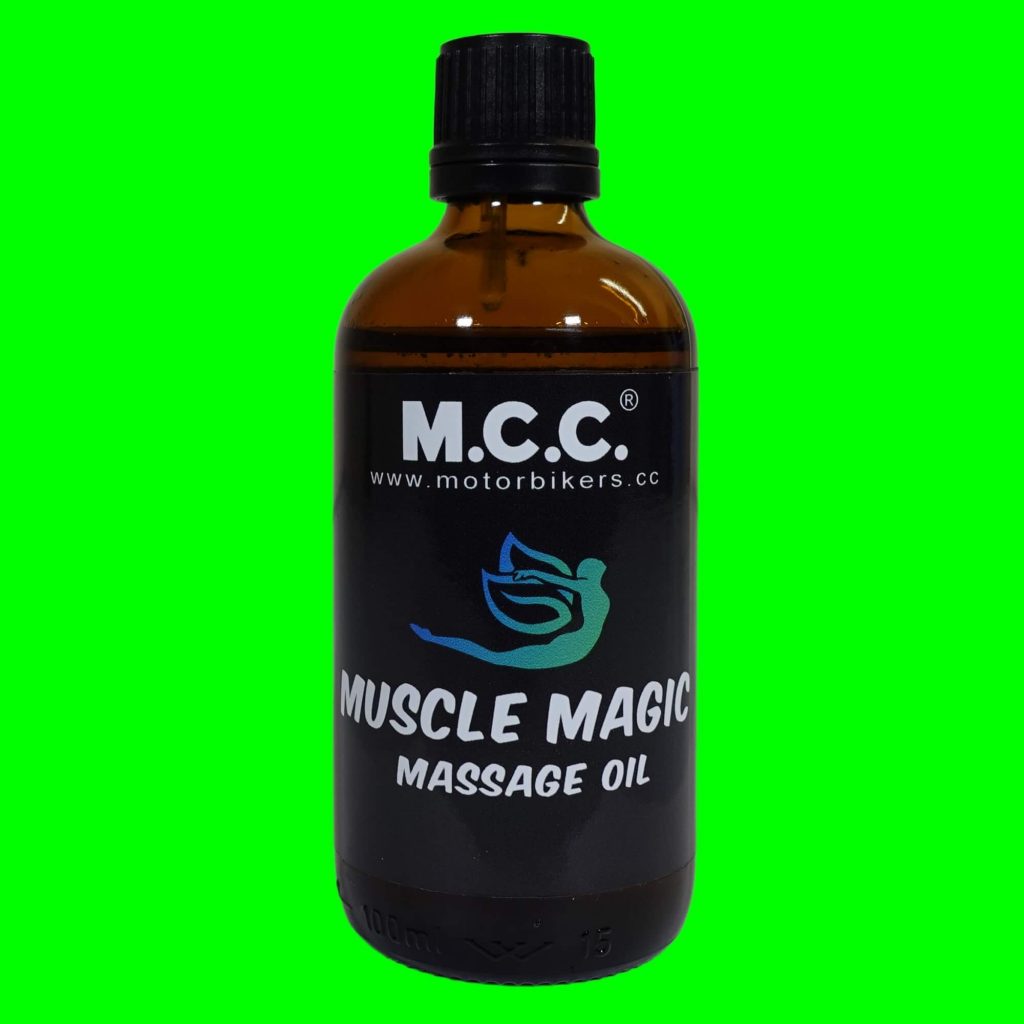 This Muscle Magic Massage Oil is quite literally what it says on the tin (or bottle)—magic for the muscles.
A soothing blend of olive, castor, and comfrey oil infused with rosemary, thyme, yarrow, lavender, and chamomile essential oils, this product can be used directly as a sports massage oil or added to bathwater to aid muscle relaxation and relieve tension.
The MCC Muscle Magic can also ease the symptoms of restless leg syndrome and cramping. Outside the gym, it's a good one to keep by your bedside, too.
FirstAid4Sport Sports Massage Oil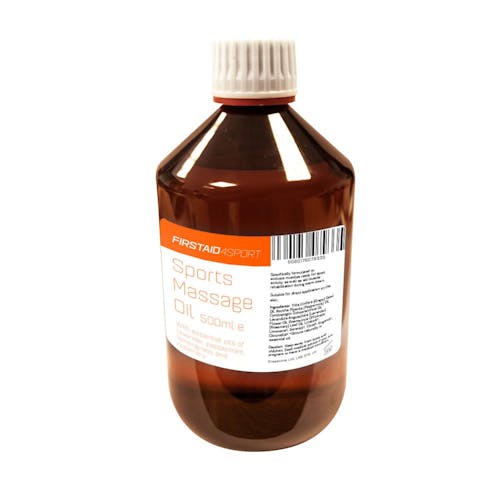 FirstAid4Sport's sports massage oil is beautifully relaxing while perfect for muscle stimulation and blood flow at the same time.
A combination of grapeseed, peppermint, lemongrass, lavender, and rosemary essential oils enhances its therapeutic qualities and reduces any aches and pains lingering from exercise.
Lemongrass essential oil, in particular, is renowned for its anti-inflammatory properties, too, making this product a great choice for sprains as well as tendon and ligament niggles.
Specialist personal trainer insurance with Insure4Sport
Being able to offer sports massage services as part of your personal training business is a great selling point, but you may want to check you're insured to do so before you start signing up clients for a session.
With Insure4Sport, specialist personal trainer insurance is designed to cover you in the event of all kinds of scenarios you may find yourself in as a personal trainer or massage therapist. Public Liability cover, in particular, protects you if you're responsible for a client injuring themselves during one of your sessions.