Roger Federer Tops List of World's Highest-Paid Tennis Players for 17th Year Despite Lengthy Break
Roger Federer, former world number one, has retained his position as the highest-paid tennis player for the 17th consecutive year, despite not playing for nearly 14 months due to a knee operation. The 20-time Grand Slam winner reportedly earned an estimated $90 million in the past year through endorsements, appearances, and other business ventures. Japan's Naomi Osaka, who has won four majors, ranked second on the list, earning around $56.2 million. She is the highest-paid female tennis player, surpassing 23-time Grand Slam winner Serena Williams, who has earned $35.1 million this year.
Emma Raducanu, who recently won the US Open title, made her debut on the list, ranking sixth with $21.1 million. Meanwhile, Daniil Medvedev, who won the men's US Open title and currently holds the world number one ranking, ranks seventh with $19.3 million. Other players who made it to the top ten include Kei Nishikori, Venus Williams, and Carlos Alcaraz. Despite the pandemic's impact on the sport, these tennis players still managed to earn millions through sponsorships, tournament winnings, and other ventures.
Check out the top 10 highest-paid tennis players in the world:
1. Roger Federer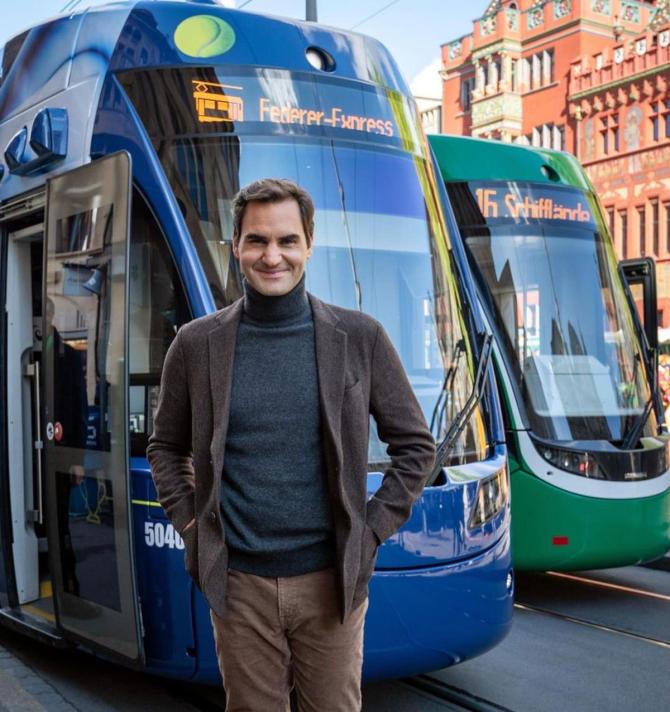 Total Earnings: $90 million
On-Field Earnings: $0 million
Off-Field Earnings: $90 million
2. Naomi Osaka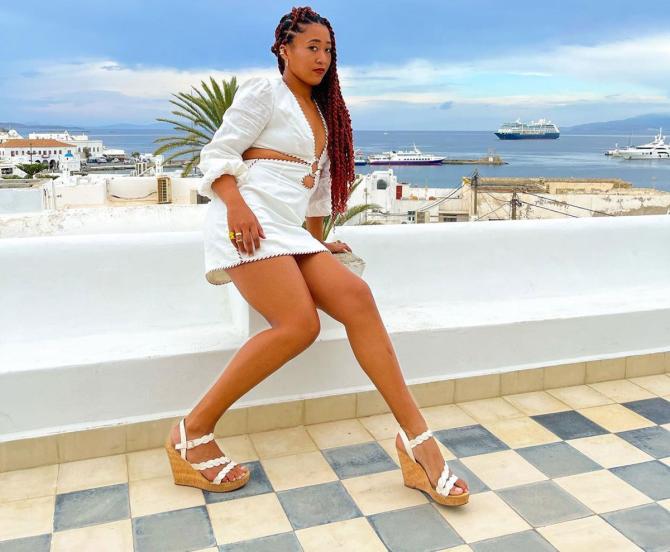 Total Earnings: $56.2 million
On-Field Earnings: $1.2 million
Off-Field Earnings: $55 million
3. Serena Williams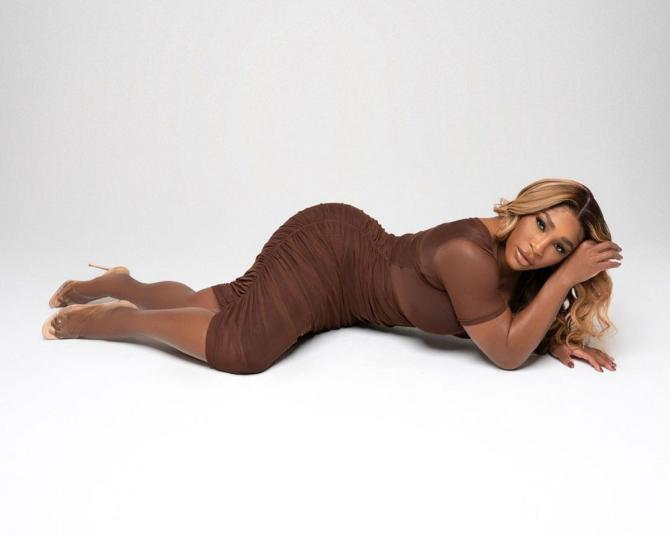 Total Earnings: $35.1 million
On-Field Earnings: $0.1 million
Off-Field Earnings: $35 million
4. Rafael Nadal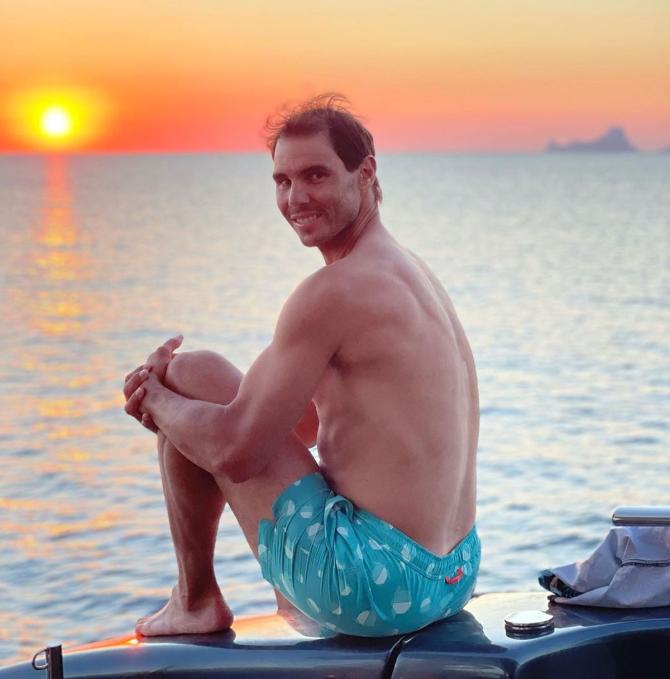 Total Earnings: $31.4 million
On-Field Earnings: $6.4 million
Off-Field Earnings: $25 million
5. Novak Djokovic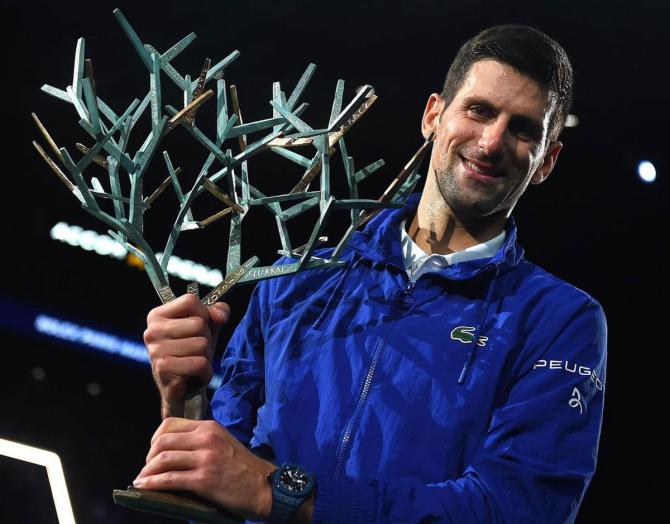 Total Earnings: $27.1 million
On-Field Earnings: $7.1 million
Off-Field Earnings: $20 million
6. Emma Raducanu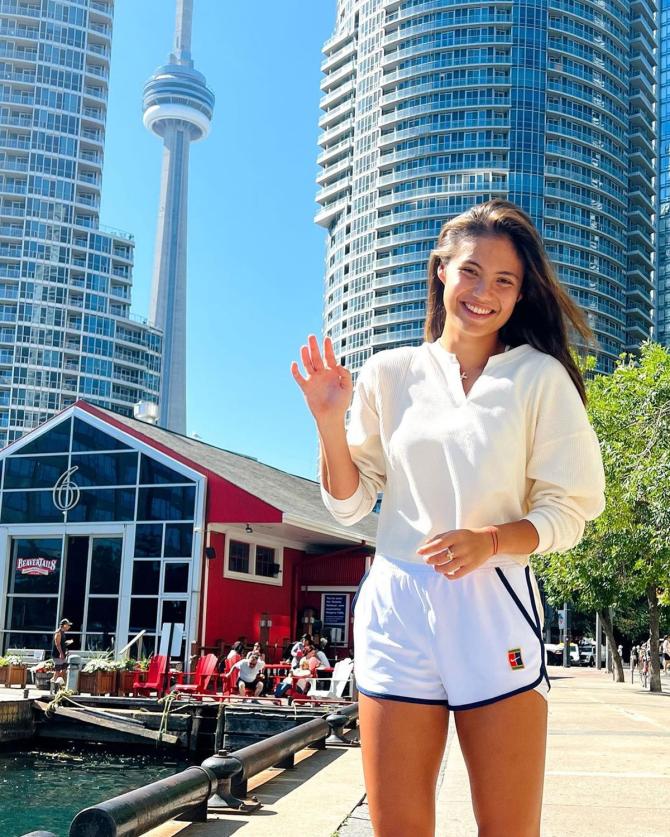 Total Earnings: $21.1 million
On-Field Earnings: $3.1 million
Off-Field Earnings: $18 million
7. Daniil Medvedev
Total Earnings: $19.3 million
On-Field Earnings: $7.3 million
Off-Field Earnings: $12 million
8. Kei Nishikori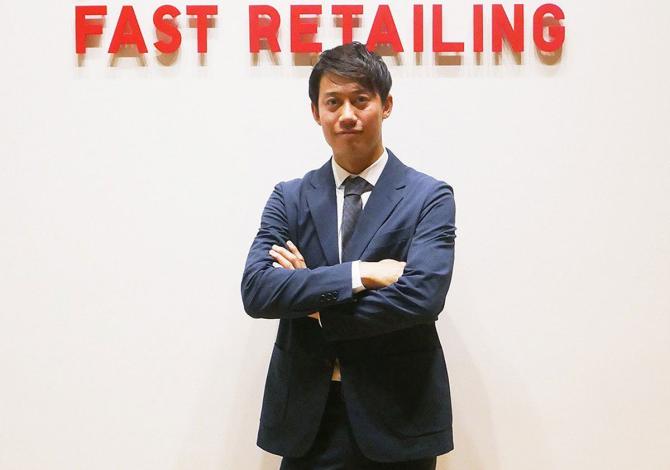 Total Earnings: $13.2 million
On-Field Earnings: $0.2 million
Off-Field Earnings: $13 million
9. Venus Williams
Total Earnings: $12 million
On-Field Earnings: $0.03 million
Off-Field Earnings: $12 million
10. Carlos Alcaraz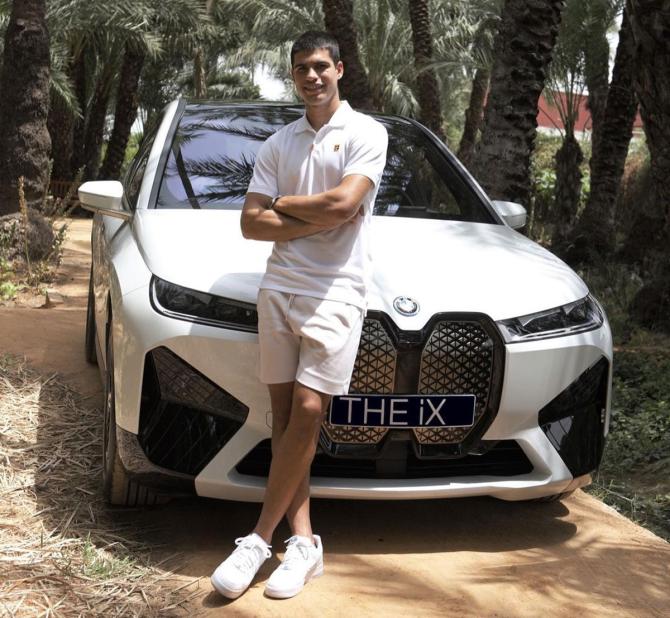 Total Earnings: $10.9 million
On-Field Earnings: $5.9 million
Off-Field Earnings: $5 million